[Review] Album Series Books
Thank you "It's Psychedelic Baby" Magazine for a great review!
February 21, 2021
Everybody had a hard year in 2020, but over the past 12-plus months, fans of the Beatles were treated to many great books on the group.
---
Along with Mark Lewisohn, Bruce Spizer must be considered one of the world's foremost experts on the music of the Beatles. For years, Spizer mostly wrote and published lavishly illustrated, meticulously researched books that primarily focused on the record labels that released the group's music (Vee-Jay, Parlophone, Capitol, Apple, etc.). His past four books, all part of his Album Series, focus on individual LP's. The four thus far published are about 'Sgt. Pepper's Lonely Hearts Club Band', 'The Beatles' (the White Album), 'Abbey Road' and 'Let It Be'. While the previous books in his label series were published in over-sized, 9×12 hardcover editions, these books are 9×9 hardcover editions. The books in the album series have the same focus on release information, illustrating graphic evolution of editions and cultural history, along with related memorabilia as his past books. Now, the emphasis is more on the individual songs and recordings, fan recollections and placing an individual album in its musical, cultural and political context.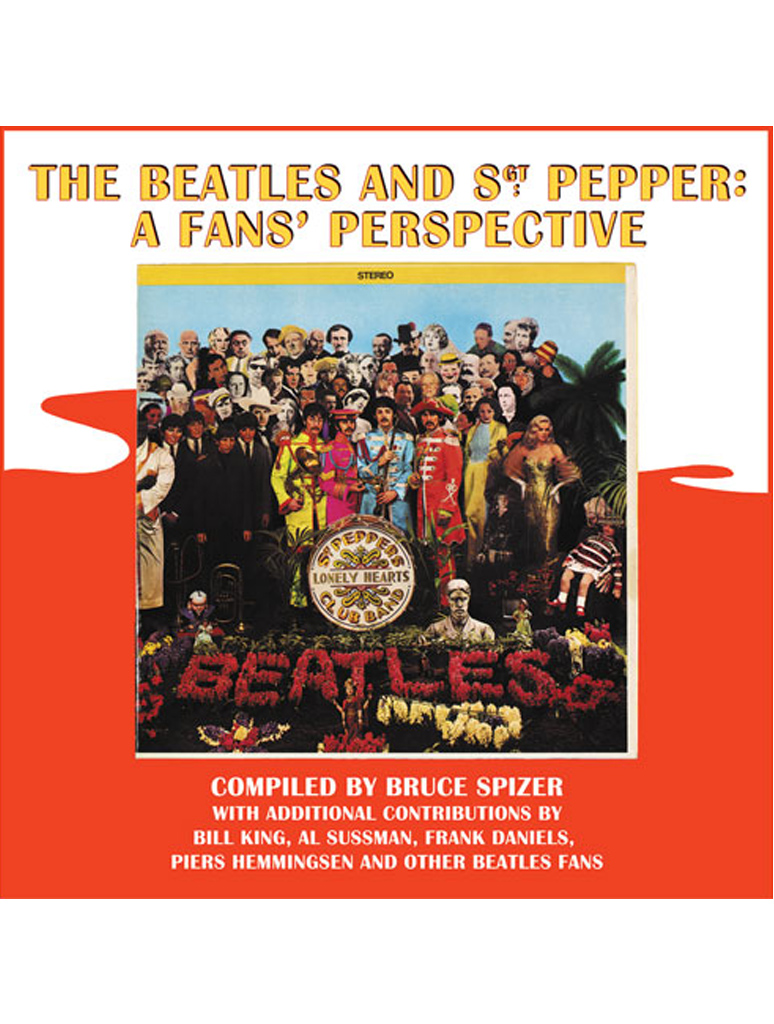 With 'Sgt. Pepper's Lonely Hearts Club Band' and 'The Beatles' covered previously, it's fitting to look at the 'Abbey Road' and 'Let It Be' books together. Spizer's 'Abbey Road' book came out in 2019 and his 'Let It Be' book came out in 2020. The 'Abbey Road' album was released before 'Let It Be', but was actually recorded after 'Let It Be'. Also, there is a good deal of material the group either wrote, demoed, rehearsed, played live or recorded in January of 1969 for the 'Let It Be' sessions (then called 'Get Back') that would appear on 'Abbey Road', making reading these two books together particularly insightful.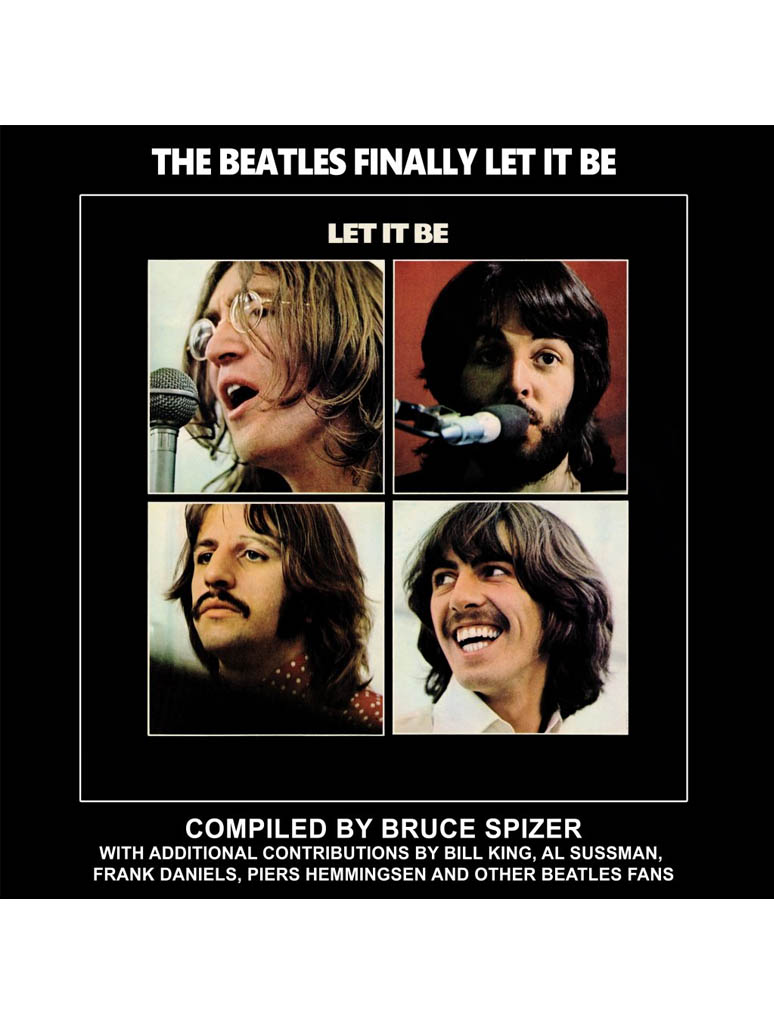 All four of these books make for the perfect companions to the last three reissues of 'Sgt. Pepper's Lonely Hearts Club Band', 'The Beatles' and 'Abbey Road' from Apple Records, as well as to 'Let It Be', when it's released in late summer 2021.
Paperback Writer – It's Psychedelic Baby Magazine