New York based publisher Imagine and Wonder has licensed Bruce Spizer's Album Series for paperback editions. The paperback editions are essentially the same as the hardcover books, but with different covers and a few minor modifications on some of the books. As with the hardcover books, the paperbacks are the same handy 9″ x 9″ size and are printed on quality paper. The paperback editions will normally be published one year after the hardcover editions.
Imagine and Wonder | Expanding Minds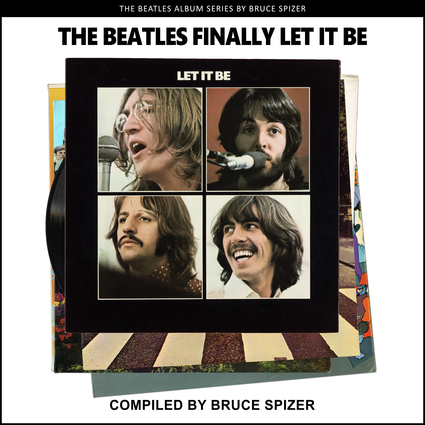 In addition to individual titles, there is also a special slipcase edition containing the Sgt. Pepper, White Album, Abbey Road and Let It Be books.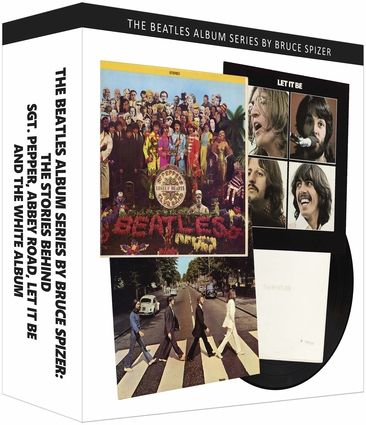 You can purchase the paperback editions directly from Imagine and Wonder through the below link. Because these books are neither stored nor shipped by 498 Productions, the books are not signed by the author.